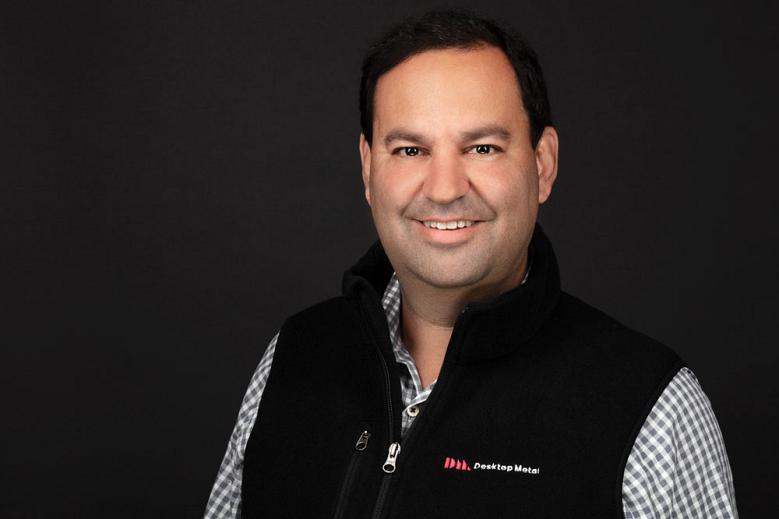 When investing in manufacturing technology we tend to think of traditional subtractive manufacturing machines, new tooling, quality and measurement equipment, and software. But thanks to additive manufacturing (AM), a new technology – and a new way of thinking about part creation – has emerged.
Before his keynote speech at CMTS (to be held Monday, Sept. 30, at 9 a.m.), Canadian Metalworking (CM) asked Ric Fulop, co-founder and CEO of Desktop Metal, for his thoughts on AM as a disruptive technology.
CM: AM and Industry 4.0 technology usage is growing rapidly. Is the adoption of this technology inevitable?
Fulop: Absolutely. These are technology avenues that I would say right now are unstoppable. Maybe some folks are dragging their feet, but it's coming.
CM: What will your CMTS keynote focus on?
Fulop: I'm really excited to share information about true state-of-the-art 3D printing technologies that are available to metalworking shops that traditionally operated with CNC machines. I no longer think the reason shops haven't adopted metal printing before is that they aren't familiar with the technology. While there's clearly many shops that don't have any experience with metal printing, they probably have been reading about it for a couple of years now.